Goat Related Links: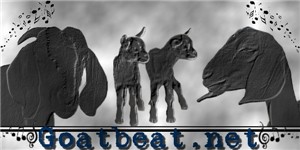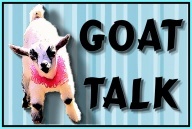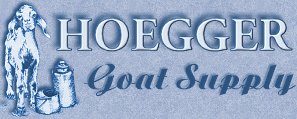 Other Links:
VCY America Christian Radio - Listen on the web!
This LaundryPure really works! It is great, you don't need hot water or detergent to wash your clothes. And all those clothes the buck got smelly - the LaundryPure takes the stink right out!!! - Eliya
Really neat watches that those of us who love being outside will really like!